What does it cost?
We charge by the square foot at 39 cents for what is typically referred to "Wall-to-Wall" carpeting not area rugs. The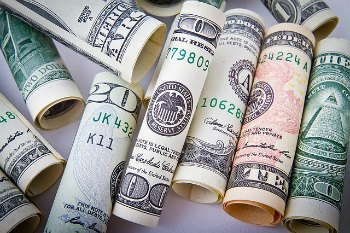 average bedroom is about $60, while the average living room tends  to be closer to $70.   Rug prices are assessed on site as they are more difficult to clean than regular carpet. Stairs (every time you lift your foot) are figured at $4.00 each.
We have a minimum charge of $130. This minimum can be for any type of cleaning but for informational purposes, this covers up to 330 square feet of wall to wall carpet. Any deviation to this minimum charge would be by the approval of the owner and typically assessed on site.
We also offer quotes, so you can know your exact cost. Simply call our office @ 452-5326 to schedule your quote.
Repairs??
Dye Removal – Repair items like dyes (kool aid, red wine, mustard, etc) that won't clean out can often be repaired by special dye removing products (reducing agents/oxidizing agents) and heat for an additional charge.
Patching – If the dyes are "set" (permanent), then we can often cut them out and replace them with either a spare piece of carpet or trade the damaged piece for a piece not often visible (like in the back of a closet).
Bleach Spots –  With certain types of carpet, we are able to re-dye the bleach spots to match (or closely match) the surrounding carpet. This service is an additional charge and assessed on site. Please mention this when scheduling your appointment
Pet/Odor Treatment – Odor/Urine removal problems can often be solved by simply adding additional products during our normal cleaning. Otherwise, we can provide options for many other solutions.
Please Click Here to view more about pet issues.